Salsa Moves that Burn the Most Calories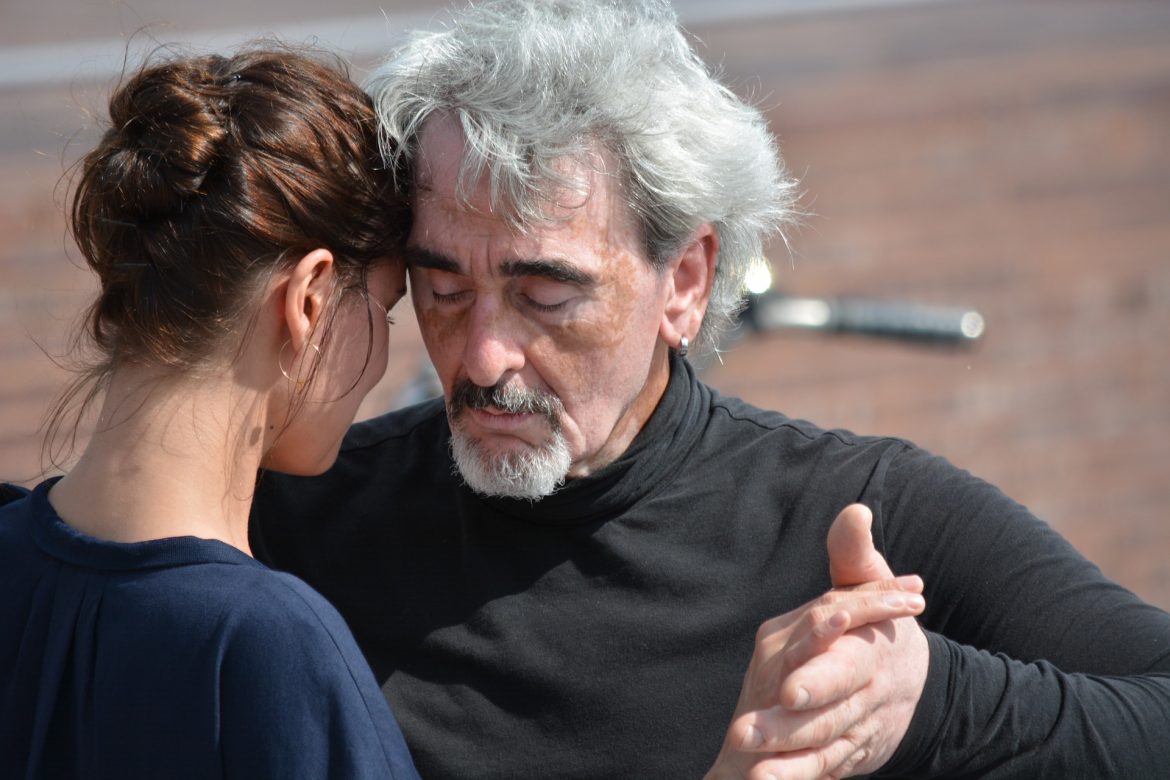 It is a known fact that if you want to keep your heart rate high and burn fat, salsa will help you achieve that. Have you ever wondered what particular dance move burn calories in salsa? It actually depends on the amount of effort you put into the dancing and your body's metabolism.
Salsa is a good form of exercise to burn fat. The exercise is mostly a cardio exercise. We have compiled a list of some of the best moves you can try out to start burning out calories.
Side rocks
Side rocks is the fourth basic step in salsa and it involves you taking a long step to the left, then moving your weight and repeating the movement on the other side. You can put in an additional hip movement while keeping your elbows bent. It is a dance step that is common in aerobics classes.
Dame Ocaito
This salsa step is a more complex style compared to the classical Dame. The dance step is common in salsa classes and involves a basic Rueda de Casino step which instructs the partners to switch partners. You will need to learn balance in order to be able to know how to switch partners quickly in the dance
.
Tap
This step is for beginners especially because it helps them learn salsa dancing. It is good for weight shifting and it is performed with the right amount of tension in the muscles around the arms. You can start taps by slightly elevating your foot. You can also make use of your heels, toes and the ball of your foot.
Coca Cola
This dance step is a bit advanced. It falls in the intermediate category. It is recommended for burning a lot of calories. The Coca-Cola's dance style has a lot of twists and turns. It helps give you balance and improves concentration levels. You also get enough flair from the movement.
Botala
The easiest of all the moves mentioned here is the Botala. It looks like you are throwing something in the air with your free hand. It is usually performed by leads in salsa. The more flair you put into the dance, the more calories you will burn. It also looks very graceful and elegant.
Salsa dancing is a great way to keep fit and stay healthy. So get up and dance to burn out that fat.