Salsa or Tango: How Do You Decide?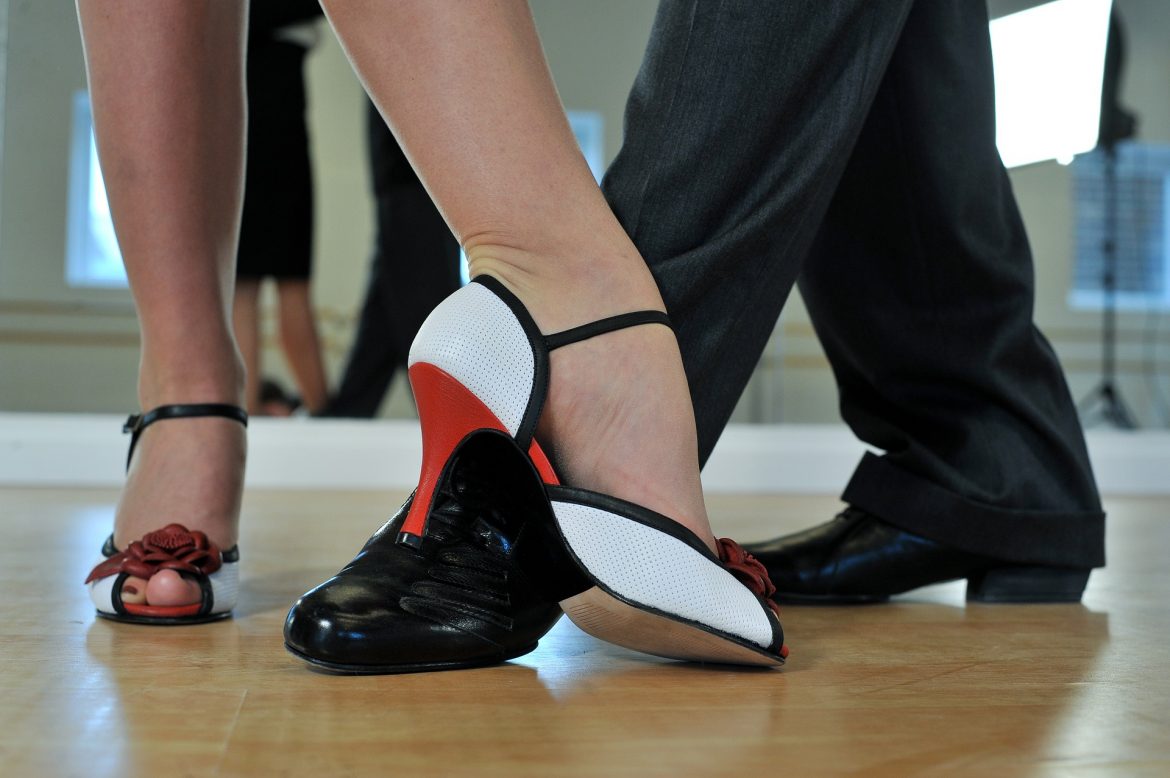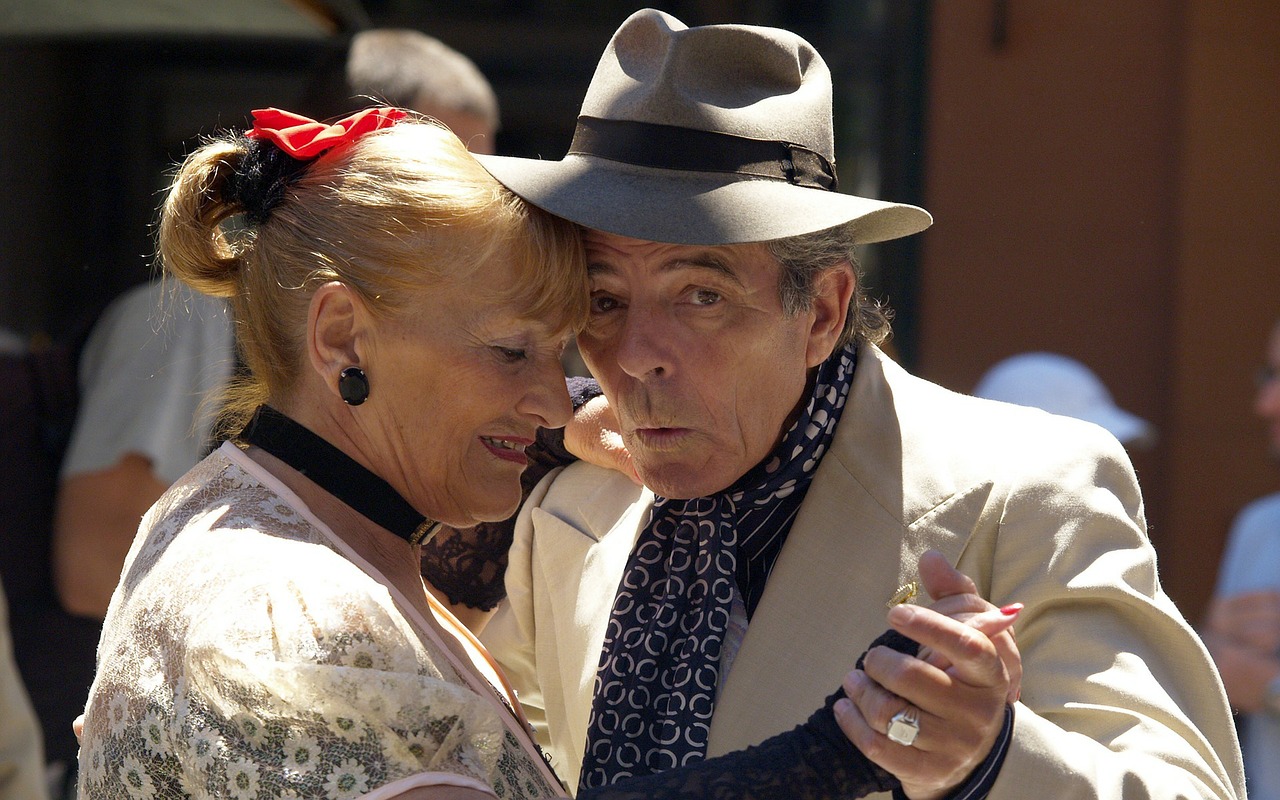 Salsa and Tango are dances that have gained attention all over the world for many years. These two Latin dances don't seem like they will fall out of fashion anytime soon. Salsa is in form of dances like the Son Montuno, cha cha, Mambo, Puerto Rican Bomba and Plena which were popular dances in the Caribbean, Latin America as well as the Latino communities. Tango originates from Argentina. There are people that live their lives for the Tango while others would prefer to move to the rhythm of salsa. If you are thinking of which group to follow, let us help you decide.
Extrovert or introvert, where do you belong?
Salsa has a solo dance called Shines and this dance is where each partner gets to show their best footwork. You can say salsa is a dance for extroverts who are not so shy to stand out. The dance is exotic, loud and is fun. It is a dance of expression and complete visual presentation. Tango is a bit more subtle than salsa. Tango involves communicating with your partner. Its movement is quiet and doesn't involve any spotlight attention.
What is your idea of fun?
If you are thinking about partying then think of salsa. A room with salsa is usually filled with lots of laughter and play. Tango dancers are usually more quiet but it doesn't mean they don't have fun either. It's just that the idea of fun to them is a bit calmer. With Tango, you are connecting on a deeper level with your partner.
Do you want to cuddle?
Tango is an intimate dance and it's more like a three-minute hug. The dance is more suited for actual couples in real life because that kind of closeness with a stranger will definitely make you feel uncomfortable. As intimate as Tango can be, partners don't look into each other's eyes like salsa. Salsa dancers will hardly be caught having body contact but they will stare you down till the music stops.
Is the dance easy?
Salsa doesn't take up much of your time when you have to learn it. In fact, within a couple of hours, you are a pro. Though you can still choose to learn more to improve your skills. It won't take your time or a lot of money to learn the dance. Tango is an art and it takes a long time to get to learn the dance. You can spend months or even years still trying to learn the Tango before you get to enjoy the dance. Though after you eventually learn it, it can be quite rewarding.
What motivates you?
Even for people who have spent a lot of time doing difficult things like learning several languages, they would still tell you how hard it is to learn to Tango. The skill technicality involved in the dance will usually draw the attention of curious minds. Salsa is fun and most of the time, it is the first choice for free spirited people. Salsa doesn't involve commitment at all unlike Tango.